Mediterranean Izakaya
Cuisine inspired by the classic izakayas of Japan, known in Spain as bodegas, accentuating Mediterranean cuisine and its products.

Products
based on the season and treated with subtlety, cooked on the grill, marinated, pickled...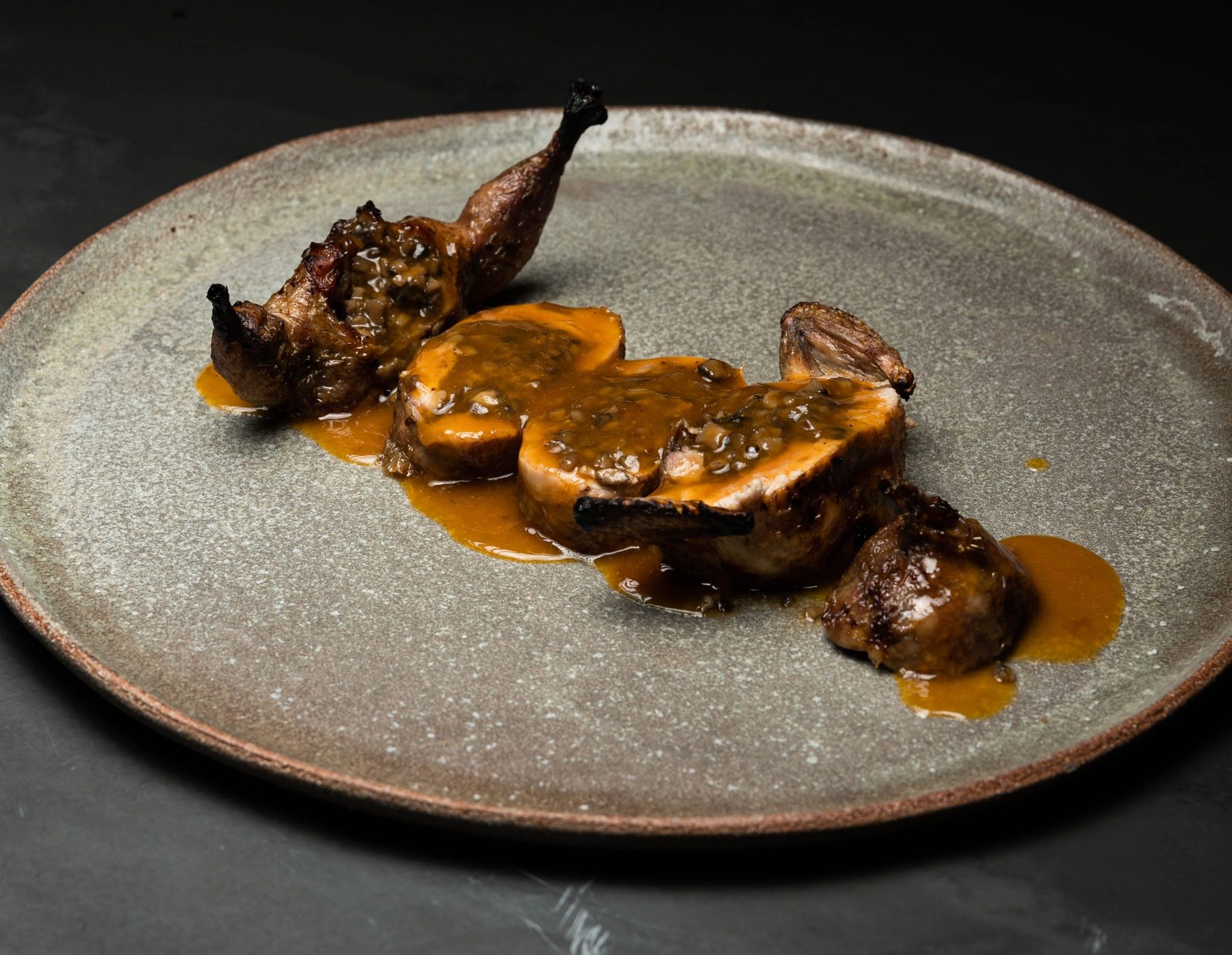 ENVIRONMENT
COSY
a room designed for the comfort of the diner
KITCHEN BAR
for 8 diners and tables for up to 6 people.